Model 350 Engraving Machine Capabilities
The HP-350 engraving machine is the most popular CNC engraver with 4th axis cylindrical capability. The 350 is the current evolution of our original engraver, the TLC-200 introduced in 1984. Over the years the design has been continuously improved for performance, reliability and versatility. New features include datums, LED lights and ballscrews. Even Newing-Hall's oldest engraving machine can be retrofitted with today's best features. No other engraving manufacturer can make that claim.
The HP-350 adds the work-holding features of our powerbase with vise and cylindrical engraving to the HP-300 flat bed engraver. One engraving machine can do it all. There is no need for separate machines to engrave flat and cylindrical items. Compare the costs for all the capabilities you need now, and may want in the future, and you will discover the real value in the HP-350 engraving machine.
Model 350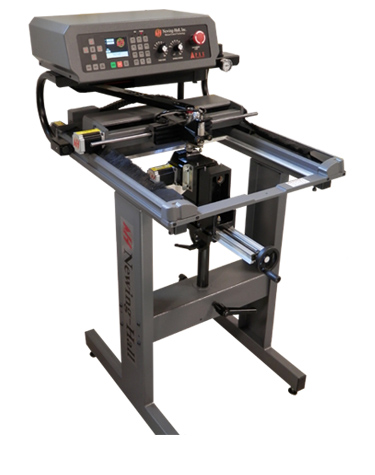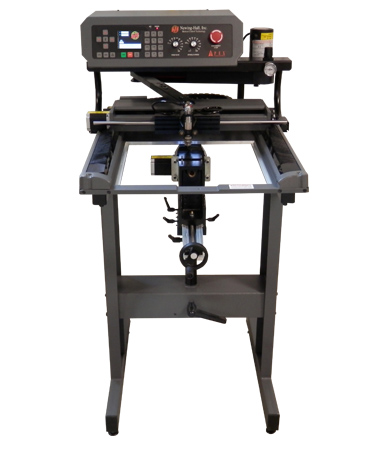 Specifications
Engraving Area: 247.5 sq. in.
X-Axis Travel: 16.5″
Y-Axis Travel: 15″
Work Holding Capacity: X-Axis 17″ & Y-Axis Unlimited
Dimensions: 26″ W x 31″ D x 49″ H
Weight: 166lb. Net / 192lb. Gross
Table Design
Open-Bed/Pass Through Design
Datum Detectors
Type: Dynagrip
Options: Drilled Table Plates or T-Slot
Standard/Optional Features on All Floor-Standing Models
We provide our customers with amazing standard engraving machines with the ability to upgrade with optional features. These features are available for all our floor-standing models. We understand that every clients needs are different and that is why we provide the very best range of products to our clients. Looking to upgrade your current machine? No problem, Newing-Hall is proud to help our clients get the most out of their engraving machines.
Spindle: 11/64" Rotary
Options: 1/4″, Collet, Diamond Drag
Actuation: Adjustable Pneumatic (Stepper Optional)
Vertical Travel: 1″
Clearance: 1.125″ (up to 12″ Optional)
Speed: 0-24,000 RPM/Variable
Motor: 1/5 hp DC Permanent Magnet
Bearings: Three Class 7
Multiple Spindles: Available
Powerbase & Vise: Standard
Holding Capacity: Up to 16″ L x 12″ H
Vise Adjustment: Up to 65° Rotation, 35° Tilt
Cylindrical: Standard
Holding Capacity: .25″ to 10.5″ Dia. x 16″ L
Concentricity: .002″
Recommended maximum engraving diameter 8.5 inches
Available Accessories for Model 350
Whether you are looking for replacement parts or just ready to upgrade your system, we have the accessories that can keep your engraving machine working at peak performance.
Diamond Spindle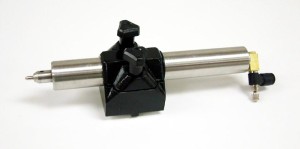 Chip Removal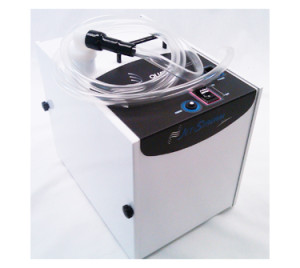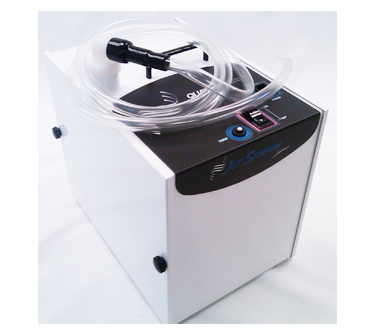 3 Jaw Chuck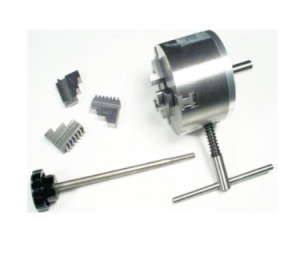 Jewelry Chuck