Model 460 Engraving Machine Capabilities
The HP-460 engraving machine with its high-rise industrial base offers work-holding versatility and stability that is unmatched in the industry. The rugged T-slot table can be raised, lowered and tilted up to 45 degrees with ease, smoothness and precision that will impress those with an eye for well designed machine shop equipment.
One or more specialized work-holding fixtures can be fitted to the table. We now offer the only commercially available dual cylindrical option. This feature is being used with exceptional quality on products as diverse as musical instruments, writing utensils and bowling balls.
Model 460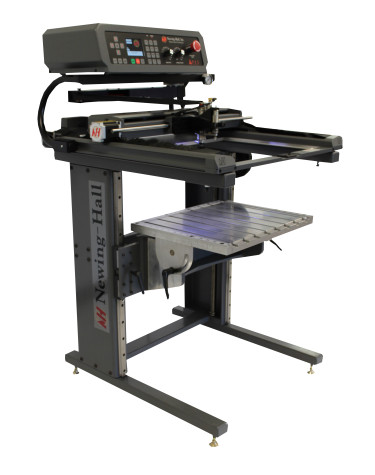 Specifications
Engraving Area: 300 sq. in.
X-Axis Travel: 20″
Y-Axis Travel: 15″
Work Holding Capacity: X-Axis 21″ & Y-Axis Unlimited
Dimensions: 32″ W x 31″ D x 49″ H
Weight: 372lb. Net / 425lb. Gross
Table Design
Open-Bed/Pass Through Design
Datum Detectors
Type: T-Slot & Dynagrip
Options: Table Plates
Standard/Optional Features on All Floor-Standing Models
We provide our customers with amazing standard engraving machines with the ability to upgrade with optional features. These features are available for all our floor-standing models. We understand that every clients needs are different and that is why we provide the very best range of products to our clients. Looking to upgrade your current machine? No problem, Newing-Hall is proud to help our clients get the most out of their engraving machines.
Spindle: 11/64" Rotary
Options: 1/4″, Collet, Diamond Drag
Actuation: Adjustable Pneumatic (Stepper Optional)
Vertical Travel: 1″
Clearance: 1.125″ (up to 12″ Optional)
Speed: 0-24,000 RPM/Variable
Motor: 1/5 hp DC Permanent Magnet
Bearings: Three Class 7
Multiple Spindles: Available
Powerbase & Vise: Standard
Holding Capacity: Up to 16″ L x 12″ H
Vise Adjustment: Up to 65° Rotation, 35° Tilt
Cylindrical: Standard
Holding Capacity: .25″ to 10.5″ Dia. x 16″ L
Concentricity: .002″
Recommended maximum engraving diameter 8.5 inches
Available Accessories for Model 460
Whether you are looking for replacement parts or just ready to upgrade your system, we have the accessories that can keep your engraving machine working at peak performance.
Air Compressor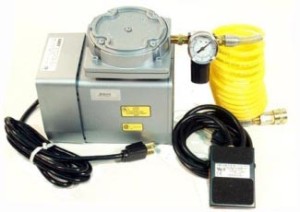 Chip Removal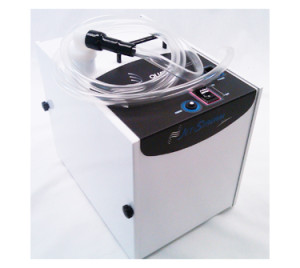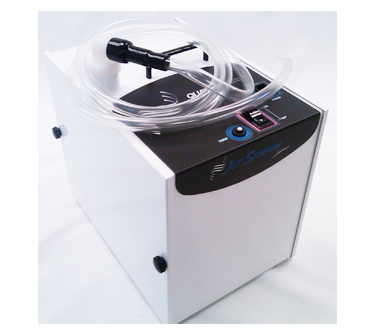 3 Jaw Chuck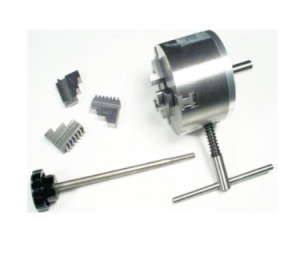 Industrial Vise